The Summary of Scores Report contains a listing of examinees, their raw score, local percentile, and national percentile (when available). This report allows for direct comparison of examinees and can be sorted by Name, Date, or Score. This report is exportable into Microsoft® Excel.
If you are combining multiple accounts, this report can also optionally show the results broken down by separate accounts.
Step 1
Step 2
Step 3
Step 4
Step 5
Instructions:
First click "Reporting Center"
Image:
Instructions:
Next click "Standard" under General Reporting
Image:

Instructions:
Next you can click either "Open Account Picker" or either of the quick selections to select the accounts you wish to include, then when you are done click "Go"
Image: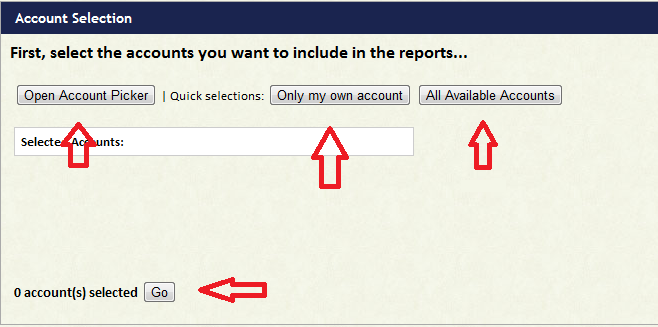 Instructions:
Now select the test you wish to view a report for
Image: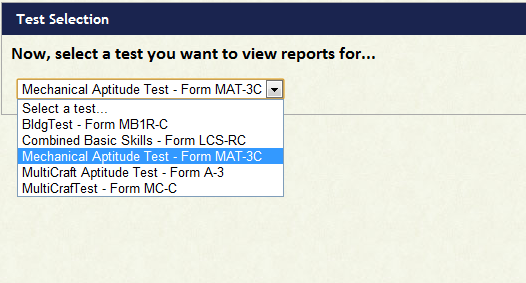 Instructions:
Finally, click on "Summary Report"
Image: